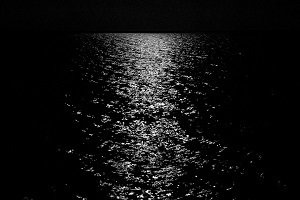 YAM - GAMMA TO THETA WAVE
SKU YAM
Product Details
Yam is the God of the sea in Ancient Canaanite Lore. He is fierce, yet calm. He wrathful and vows revenge on Baal for his defeat. He is often used for to attain power,strength and control over the oceans and seas. This audio goes from Gamma Wave to Theta, these frequencies represent the full spectrum of his power.
The Audio is in MP3 format and is 20 minutes in duration; Included in this download are instructions on how to use this audio.
The frequency used is GAMMA and slowly down to Theta, with an INTENSE musical accompaniment, which will prime you for your work with the him

Save this product for later
Contact us if you have any questions.