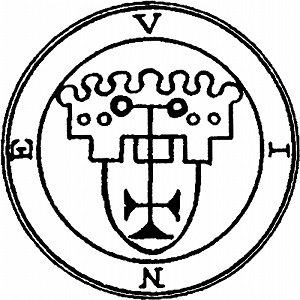 KING VINE - GAMMA BRAINWAVE ENTRAINMENT
SKU VINE
Product Details
The Brainwave Entrainment Audio contained herein is for tapping into the great King Vine. This audio is using Gamma Brainwave Entrainment.
The Audio is in MP3 format and is 20 minutes in duration; Included in this download are instructions on how to use this audio.
He can tell present, past and future, discover witches and hidden things, create storms and make the water rough by means of them, and also bring down walls and build towers. This
audio will help you tap into his energy,
Save this product for later
Contact us if you have any questions.