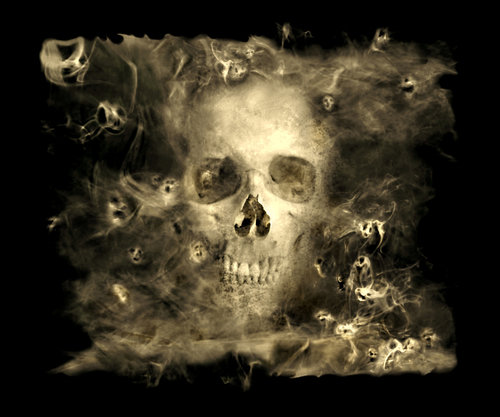 JOURNEY TO HADES - BETAWAVE ENTRAINMENT
SKU HADES
Product Details
The Brainwave Entrainment Audio contained herein will allow you to reach an altered state of consciousness in which you can take the long journey to commune with Hades. The frequency used is BETA, with an INTENSE musical accompaniment,which will prime you for your work with the great King of the Underworld.
The Audio is in MP3 format and is 20 minutes in duration; Included in this download are instructions on how to use this audio.
Hades is the God of the underworld. He is the eldest son of Cronos and Rhea. He is often accompanied by his three-headed dog Cerberus. Many attempt to visit and commune with him magickally. This audio will help you prime your mind for such a task.
Save this product for later
Contact us if you have any questions.